Payroll giving helps those in need
Communities around the world are at the sharp end of the global waste crisis. WasteAid empowers people to recover value found in waste, helping people out of poverty and keeping materials in the loop.
£5 a month can help make all the difference. Your donation is tax-free so £5 will cost you no more than £4.
If you have any questions, please get in touch via our live-chat on the bottom left of your screen.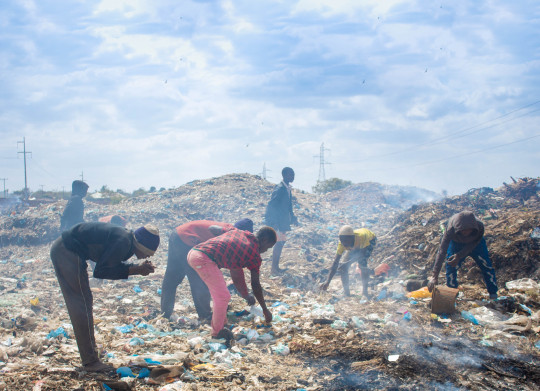 Communities around the world need your help now more than ever.
3 billion people globally have no access to waste or recycling services. It's causing a public health crisis. Waste management has a powerful and positive impact on people's well-being.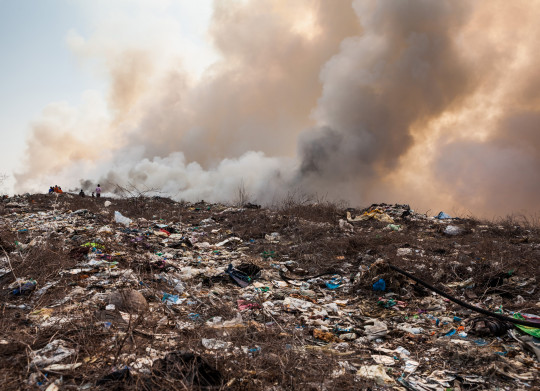 Poorly managed waste is a Climate Issue
1 in 3 people worldwide are forced to dump or burn their waste. This creates significant climate emissions, means that tonnes of plastic head into our oceans, and causes negative health impacts. Waste management is a cost-effective solution for people and planet.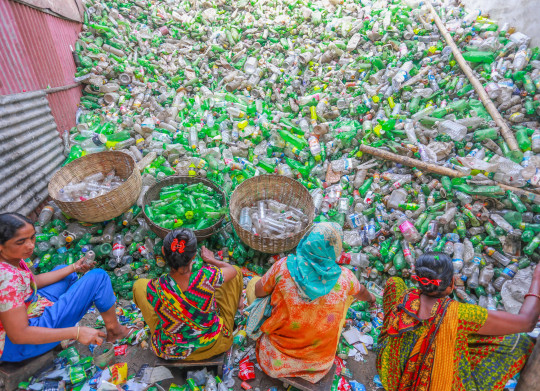 WasteAid needs your help now more than ever.
Payroll giving is a simple, flexible and tax-efficient way to support WasteAid. Your regular gift means that as a growing charity we can plan ahead with confidence, helping us to create deeper impact in the countries in which we work and expand into new areas.