MPS Society
The MPS Society provides support across the UK to families affected by one of 27 rare, life-limiting genetic conditions. These genetic conditions cause a range of complex difficulties and over half will result in progressive neurological degeneration. All of the conditions cause varying levels of physical disability and some require constant care.
Supporting children, young people and adults affected by MPS, Fabry and related lysosomal diseases are at the heart of what we do at the MPS Society. We strive to provide a responsive service that gives people the help they need, when they need it, and makes a positive difference to the lives of our community. We have 5 support workers who provide tailored support and information to more than 1,600 families.
''We've only been dealing with the MPS Society for a short while, but it has changed our lives. They have been very helpful in sending us supportive information and offering to put us in touch with other families who are affected by MPS. I know that in the difficult times to come, the MPS Society will be there for us as parents, and for Miya, offering us the support we will all need.''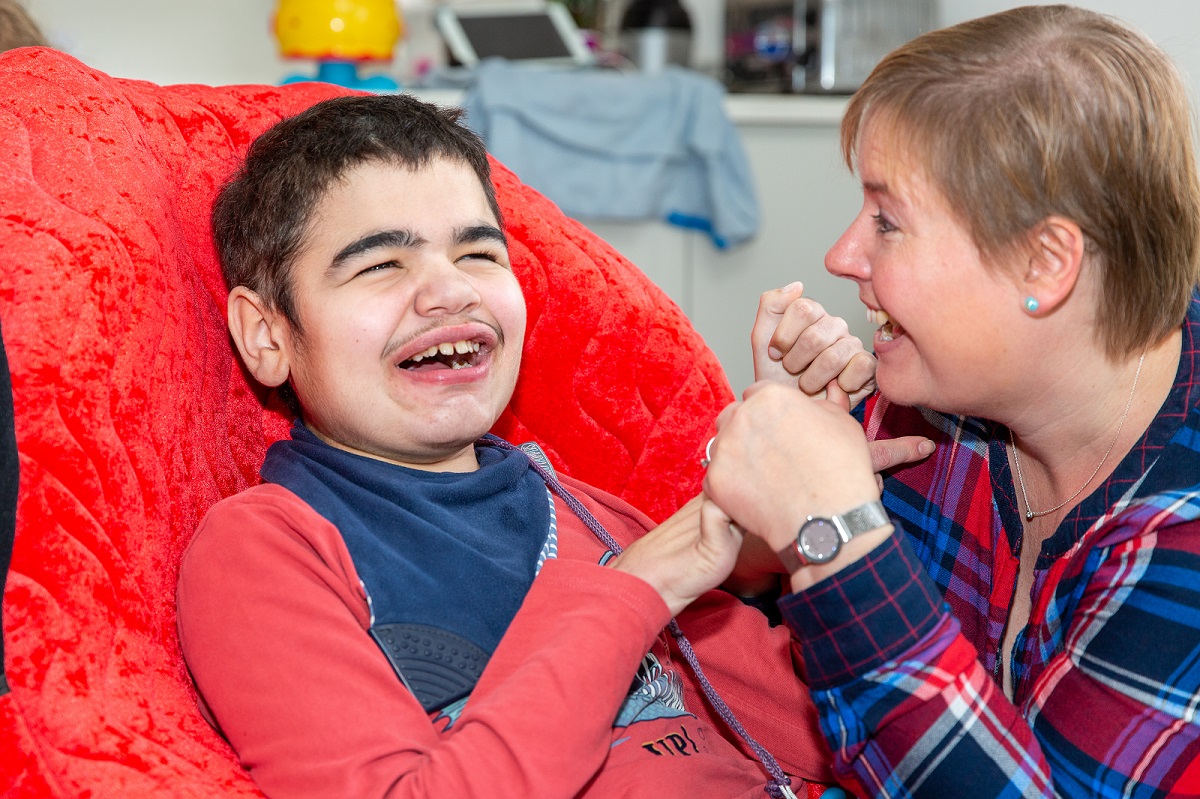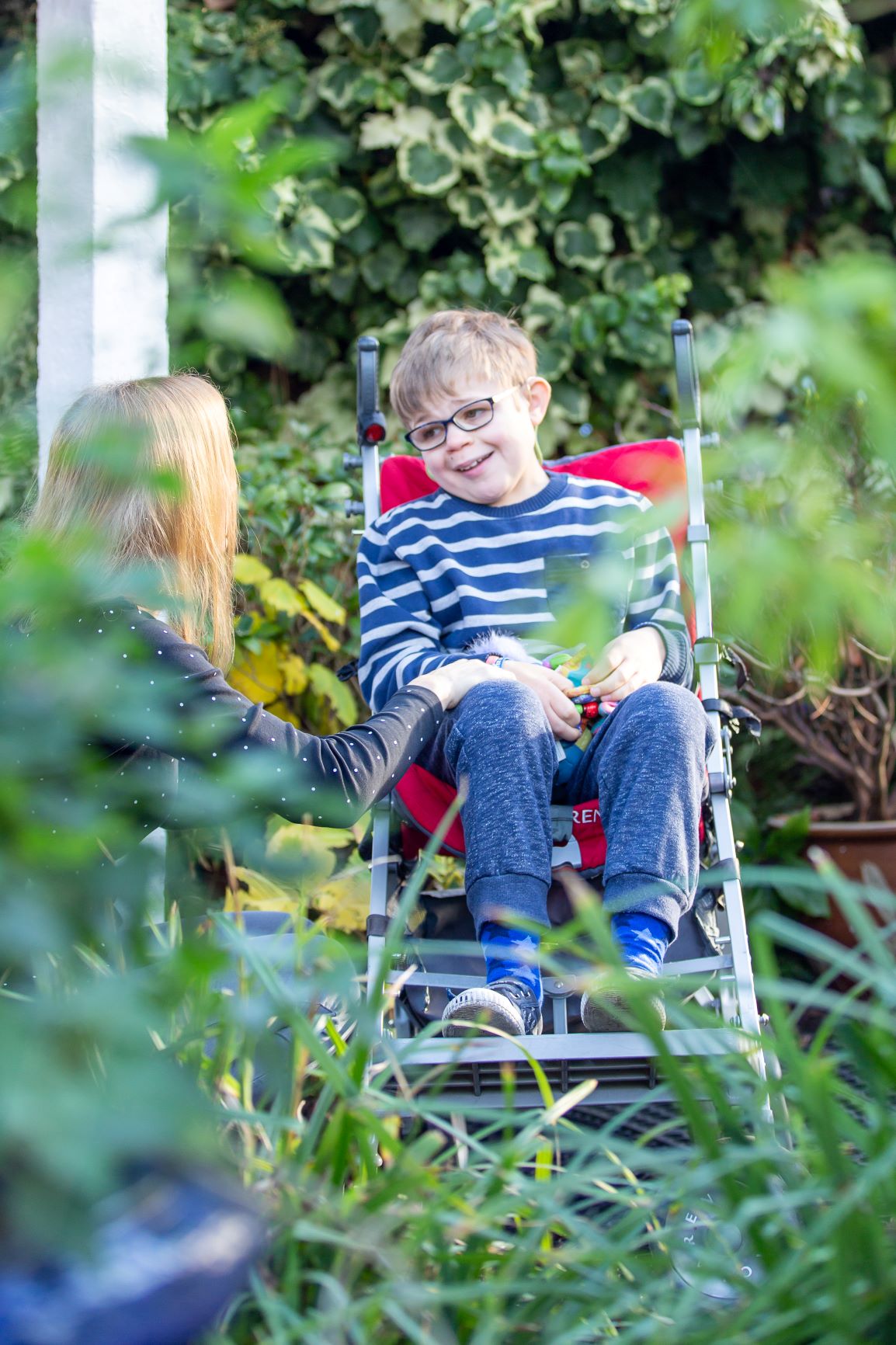 Registered Charity No. 1143472 / SCO41012
FOR MORE INFORMATION

Please email the Payroll Giving in Action helpline at [email protected] or use our live chat facility if you need any assistance or guidance. This may include help with completing the donation form, details of your charitable cause, making multiple donations, calculating financial contributions etc.