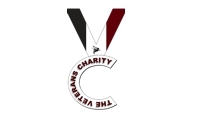 The Veterans Charity was founded in March 2008 to support UK Veterans of all generations.
We provide fast, direct support to Veterans facing hardship and distress.
We supply essential items including food shopping, clothing, household goods like kitchenware and appliances as well as furniture and even mobile phones to aid vital communication.
Since 2011, we have provided essential items to more than 1000 Veterans and given guidance and advice to many more.
Registered Charity No. 1123149