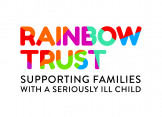 Rainbow Trust Family Support Workers provide expert and dedicated practical and emotional support to families with a child with a life-threatening or terminal illness so they can make the most of their time together.
Family Support Workers are able to give the support families with a seriously ill child need as they navigate the frightening world they never thought they would find themselves in.
This practical and emotional support also helps to ease the anxiety and stresses that some families may be experiencing because they can't see a way out or simply don't know how to deal with their very difficult circumstances.
See what seriously ill children and their siblings wished when asked 'What would you wish for if you had a magic wand'.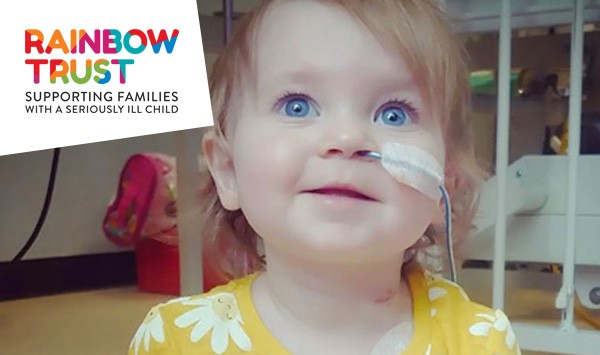 Registered Charity No. 1070532