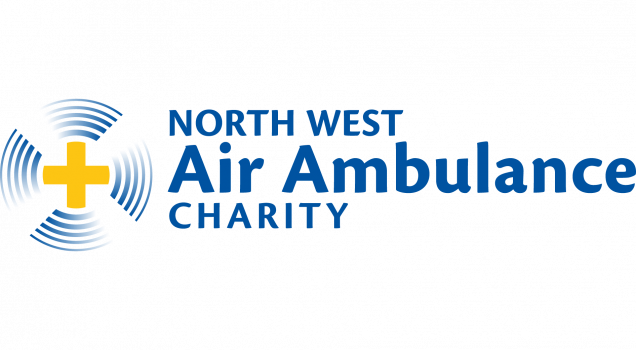 We are a regional charity, servicing 8 million people across the North West: potentially any one of these people will need to use or service, now, or in the future.
We deliver the best enhanced pre-hospital care and advanced medical crew that money can buy, to achieve the best possible outcomes for our patients.

Patients have survived, only because of the care they received from our crew.
We receive NO government or NHS funding - it is thanks to the generosity of people like you that we were able to attend over 2,500 incidents last year - making a difference to the lives of many throughout the region.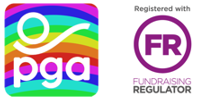 © 2022 Payroll Giving In Action