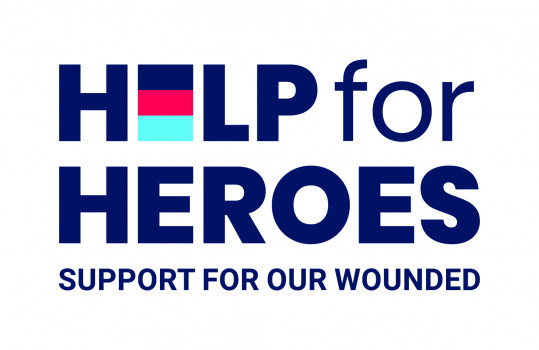 "13 years ago, Help for Heroes made a promise on behalf of the nation to be here for our wounded heroes for life.
There was a surge in demand for our services during the first lockdown with a 33% increase in those coming forward for mental health support compared to last year and a 30% increase in referrals to our veterans' clinical services. We can't fail them at their time of need.
Without your support, our life-changing services are at risk.
Help us keep our promise to be here, for as long as they need us by signing up to Payroll Giving today."
© 2021 Payroll Giving In Action