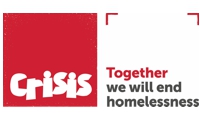 Payroll Giving is the easiest way to make a regular tax-free donation to us at Crisis.
Donations are taken each month from your salary before tax, which means more money goes to helping homeless people.
Your donation will help fund and support our year-round work with homeless people.
We will respect your wishes at all times and we recognise that each and every one of our supporters is at the heart of Crisis—we simply could not do the work we do without you.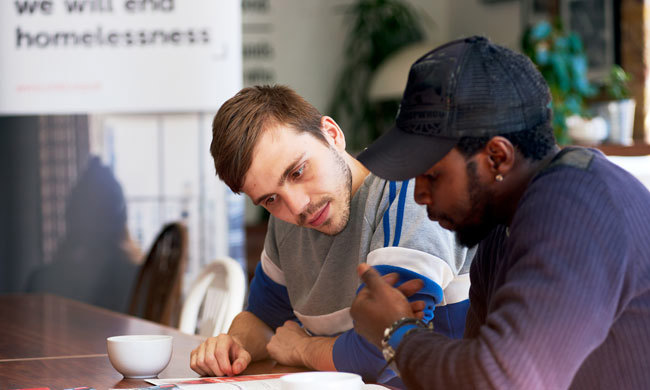 © 2021 Payroll Giving In Action