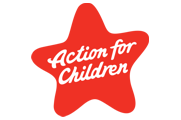 Every 15 minutes a child is moved into care for their own safety.
But you can help to change this.
£5 a month could pay for a case worker's time to help a child in crisis.
£10 a month could pay for emergency overnight accommodation for a homeless child.
£15 a month could keep a specialist project open for children in urgent need.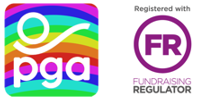 © 2022 Payroll Giving In Action