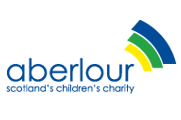 Payroll Giving is an easy, convenient and tax-effective way to make a regular donation, so it costs you less to give more to Aberlour.

Donations are taken each month from your salary before tax, which means more money goes towards helping children, young people and their families across Scotland.
Before completing this form, please check with your employer to make sure that your company offers Payroll Giving. If they don't, you could write to them and encourage them to set it up.

Please note: if you change your job, you will need to start a new Payroll Giving donation with your new employer.

On behalf of all the children, young people and their families that will be helped because of your generous payroll giving donation to Aberlour, thank you.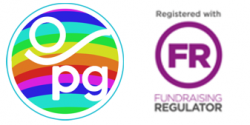 © 2023 Payroll Giving In Action